Source(s)
United Nations Office for Disaster Risk Reduction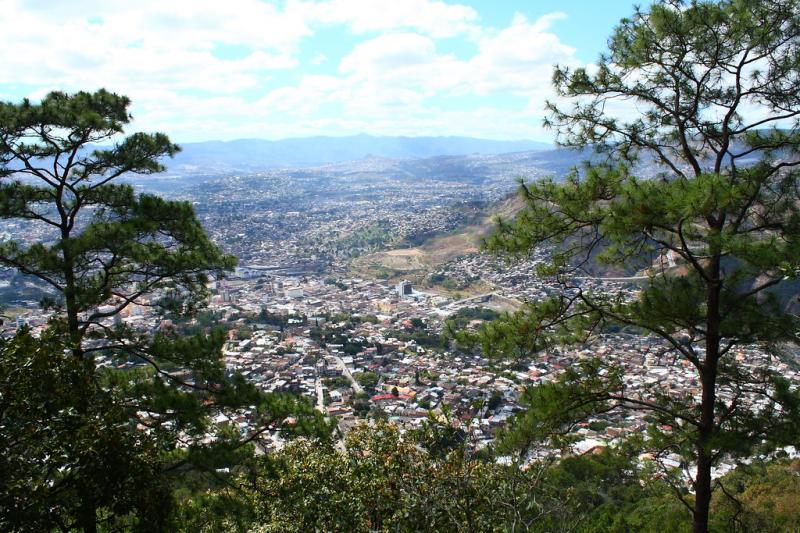 Interview with Cinthia Borjas, Chief of the Municipal Office of Tegulcigalpa
What are the greatest challenges facing your city?
In the past we have built immovable pillars for policy and normative issues by topic so it is a challenge to empower actors in different institutions. We have regional and global frameworks but we need to translate these to the city level and we need to find ways to finance them.
How has the Making Cities Resilient Initiative helped you to overcome these challenges?
The products that come out of the project are like a golden presentation card. They show a planned and organized approach with which we can knock on doors to ask for funding and support.
They also represent a sustainable and a human approach. Through the project we have engaged and compromised with local level actors so that we learnt the right approach. We took into account the sociopolitical sensitivities of the city and region and we consulted everybody. Now they are encouraged and committed to implement the plan.
What stage are you in the process?
The DRR Action Plan is drafted, finalized and endorsed. It will be implemented over the next five years. We are focusing on implementation with creative and participatory schemes in order to maximise the resources that we can tap into.
What are the biggest advantages that you have seen from the project?
We have learnt that institutionalized leadership is key for the process because it is unstable to have non-institutionalised leadership. We have recognized the value of public policy and the integral management processes against the risk of disasters and climate change. We are incorporating all different areas into this, including planning and land use for a holistic approach.
What next for your city?
Let's do it! This is a race against time and every week that passes is one week less before political change. Tegucigalpa is second on the germanwatch.org list in terms of vulnerability to climate change so we don't have any time to lose.
---
Tegucigalpa, Honduras, is one of 20 cities taking part in the "Making Cities Sustainable and Resilient" project, funded by the European Commission and jointly led by UNDRR to support municipalities to develop and implement disaster risk reduction action plans.